Sustainable Business Is About More Than "Going Green"
Since 2011, Faraday's mission has been to bring cost-effective, technically superior, sustainable energy solutions to healthcare facilities, businesses, and communities in need.
We develop, design, build, and operate renewable energy microgrids by combining tailored solutions to optimize site performance. 
Our team of passionate, knowledgeable experts will prioritize your unique objectives and needs to ensure each project is executed according to its individual vision.
Custom, Turnkey Microgrid Solutions that are Easy, Affordable, and SMART.
Friendly, knowledgeable microgrid experts here to support you and your business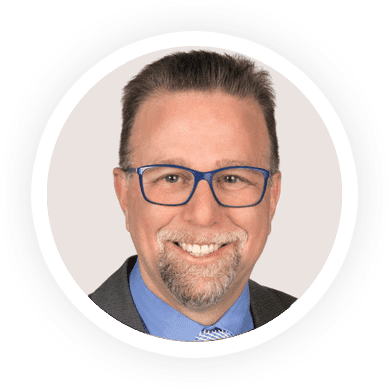 David Bliss, MD FACS, FAAP, RMO, CEO
Project Executive; Company Owner