Recent Microgrid Projects
Valley Children's Hospital | Madera, CA serving Fresno and the Central Valley
Microgrid Project With Groundbreaking Scope and Capacity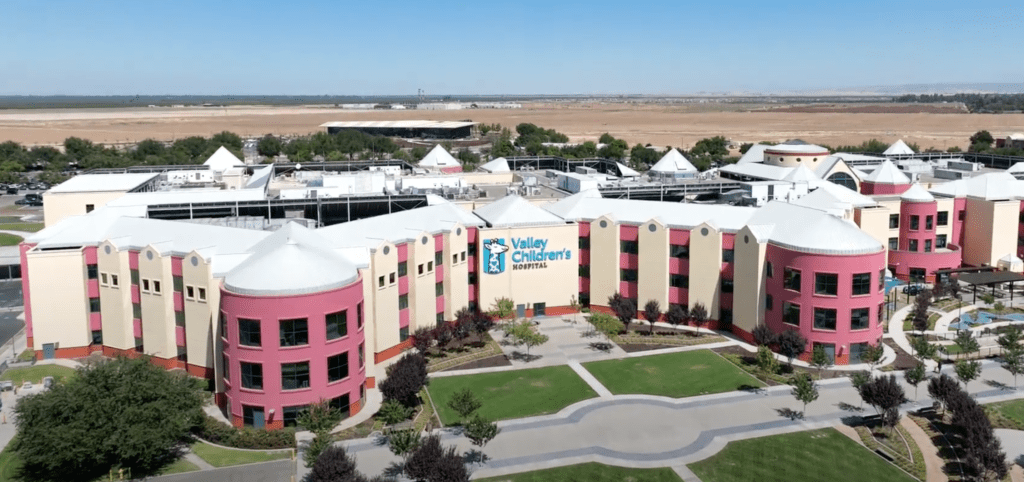 Faraday Microgrids was retained by Valley Children's Hospital to develop, build, and operate one of the most expansive and impactful healthcare microgrid projects in the world. In addition to executing the planned 1.3MW solar, 1.4MWh battery, and 2.2MW Bloom fuel cell, Faraday teamed with the California Energy Commission to obtain a US Department of Energy grant for $55MM to expand the battery to approximately 34MWh. Valley Children's Hospital is one of only 7 freestanding Pediatric hospitals in the State of California and a critical resource for the families of the Central Valley.

KAISER PERMANENTE | ONTARIO, CA
First Renewable Energy Microgrid to Automatically Island and Support Hospital Emergency Power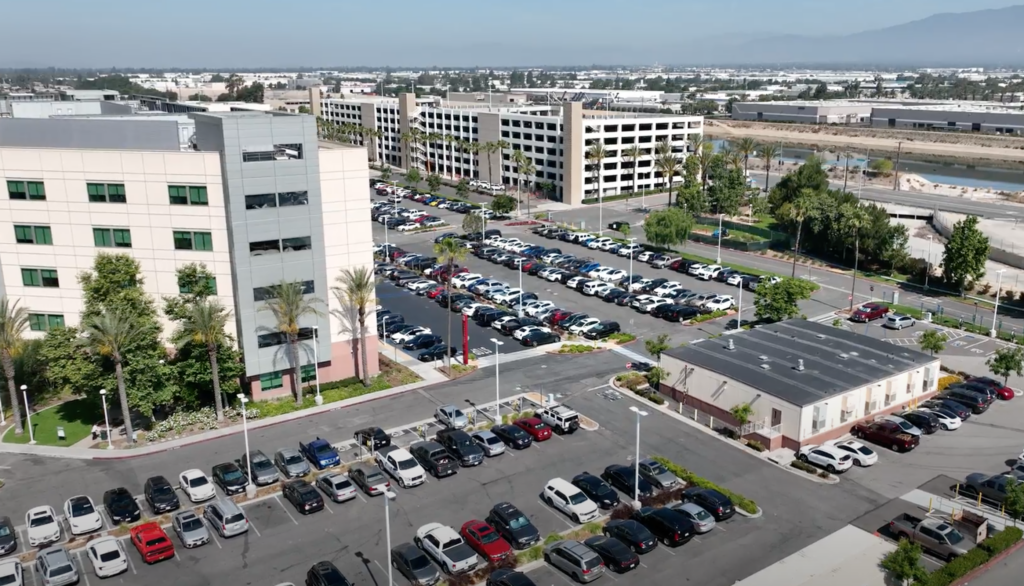 In 2019, Faraday Microgrids was awarded an $8.35MM grant from the California Energy Commission (CEC) to build the first renewable energy microgrid capable of sustaining the critical branch of a hospital's power system for 10 hours or more. Not only will this be the largest capacity healthcare microgrid built to date in California, but it will also be one of the largest in the Nation. Project commissioning is expected December 2023.

Tamalpais Pediatrics | Navato, CA
Healthcare Clinic Microgrid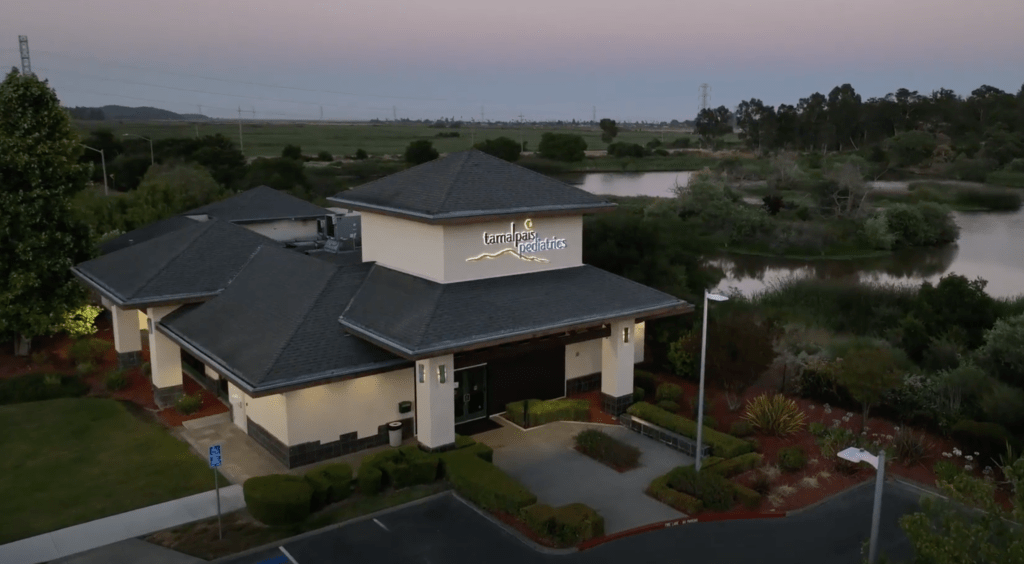 Faraday Microgrids was retained by RePurpose Energy, a remanufacturer of lithium-ion batteries, to design and build a first-of-its-kind renewable energy microgrid for a large Pediatrics clinic North of San Francisco.  The clinic's energy resiliency will allow it to continue operations despite a wide range of utility power disruptions – providing vital care to the children of the region.  Project groundbreaking is expected in early 2024.

Kaiser Permanente | Richmond, CA
First Essential Power Healthcare Microgrid in California
The project executed at the Kaiser Permanente Richmond facility in the East Bay of San Francisco includes 250kW SunPower solar, 1MWh of Samsung batteries, and the novel Faraday control system. Faraday Microgrids led the design, engineering, construction, and operation of this breakthrough project. The Richmond installation was the first to receive regulatory body approval to interconnect to a branch of the emergency power system of a hospital in California and has been in operation for over six years. Kaiser Richmond is a critical resource for the healthcare of residents in the East Bay.

SAN BENITO COMMUNITY CLINIC MICROGRID | HOLLISTER, CA
Automatically Islandable System to Keep Facility Operations Running when the Grid is Unreliable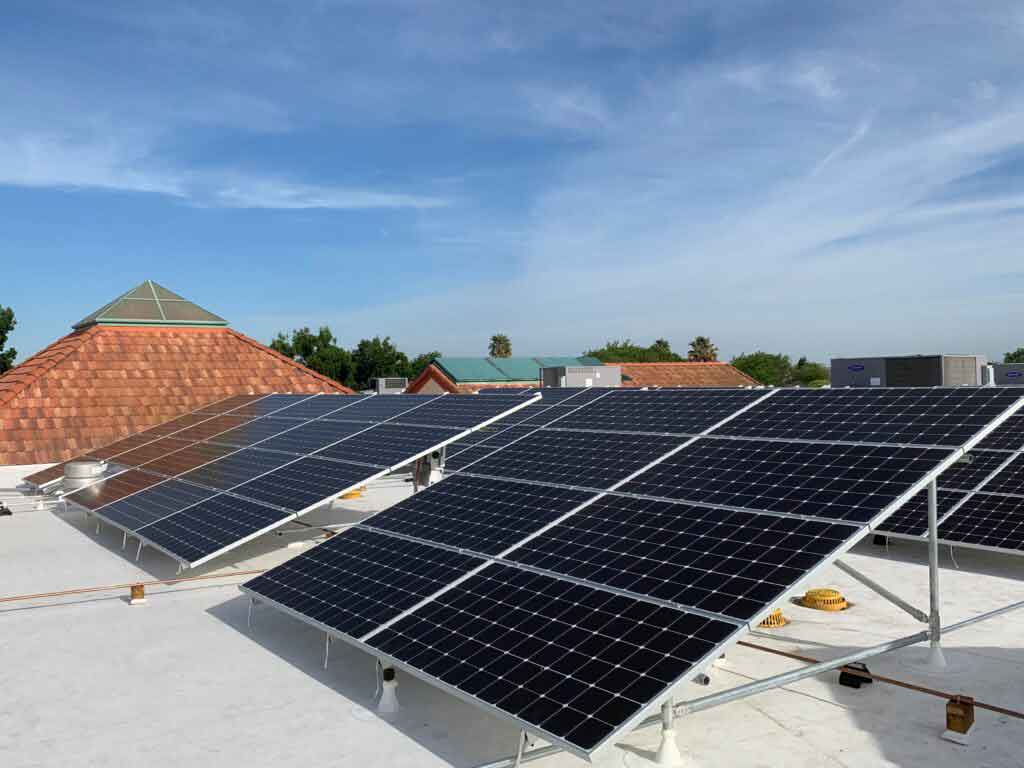 Faraday Microgrids was engaged to design, specify, procure, and supply the battery energy storage systems (BESS), balance of systems, and integration for the San Benito Renewable Energy Microgrid. We developed a fully integrated 500 kilowatt-hour battery energy storage system with power conditioning and a third party controller joined to a 47 kilowatt rooftop solar array.
Learn More About Faraday Technologies