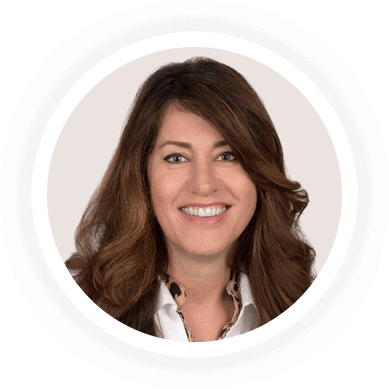 KEY SKILLS:
Organization &
Communication
Acquisition, Logistics, Planning
Document Control


Years of Industry Experience: 20
Over two decades of experience in the construction industry in an administrative capacity.
Worked in the HVAC, framing, earthwork, and general building contracting industries and joined Charge Bliss in 2015.
Experience soliciting bids from and vetting subcontractors, overseeing accounts receivable and payable, collecting insurance and release documents, preparing and disseminating project progress documentation, applying for permits, and coordinating both overarching and specific logistics.
An expert at grant processes: document preparation, submissions, progress
reporting, budgeting, and cost reconciliation.
Project Coordinator: Kaiser Permanente Ontario
Ms. Papike helped to create the successful grant application, identifies and evaluates possible subcontractors, organizes submittals, coordinates team meetings and communications, and assists the Project Manager.
Project Coordinator: Kaiser Permanente Richmond
Ms. Papike coordinated team members, disseminated information, assisted in creation of submittals, and learned OSHPD processes. Since project commissioning, Ms. Papike has been responsible for project performance reconciliation, billing,
organizing maintenance and repairs, teaching and media events, and communications with stakeholders.