Valley Children's Hospital | MADERA, CA
GROUNDBREAKING MICROGRID PROJECT
SYSTEM:
1.3 MW SOLAR + 1.4 MWH NON-LITHIUM BATTERY + 2.2 MW BLOOM FUEL CELL +
FARADAY CONTROLLER
STATUS: IN ENGINEERING;  GROUNDBREAKING EARLY 2024
The Valley Children's Hospital (VCH) Microgrid project represents a significant advancement in healthcare power backup. It's pioneering in increasing both the capacity and duration of emergency support.
Geographically located at the grid edge, VCH faces heightened vulnerability to power disruptions. This project will enhance the resilience of a vital pediatric healthcare facility, serving children facing environmental and economic challenges, as well as a high burden of disease.
"Valley Children's has taken the traditional view of high-quality healthcare and expanded this to include a much broader vision of how to serve the community of the central valley. Recognizing they have a responsibility to not only care for children in terms of their medical needs but also to care for the environment that surrounds them."  -David Bliss, CEO, Faraday Microgrids
RESULTS:
THE 3 PILLARS OF SUSTAINABILITY ACHEIVED
UP TO 50% REDUCTION IN UTILITY DEMAND
COSTS AND UP TO 20% OF ENERGY EXPENSES.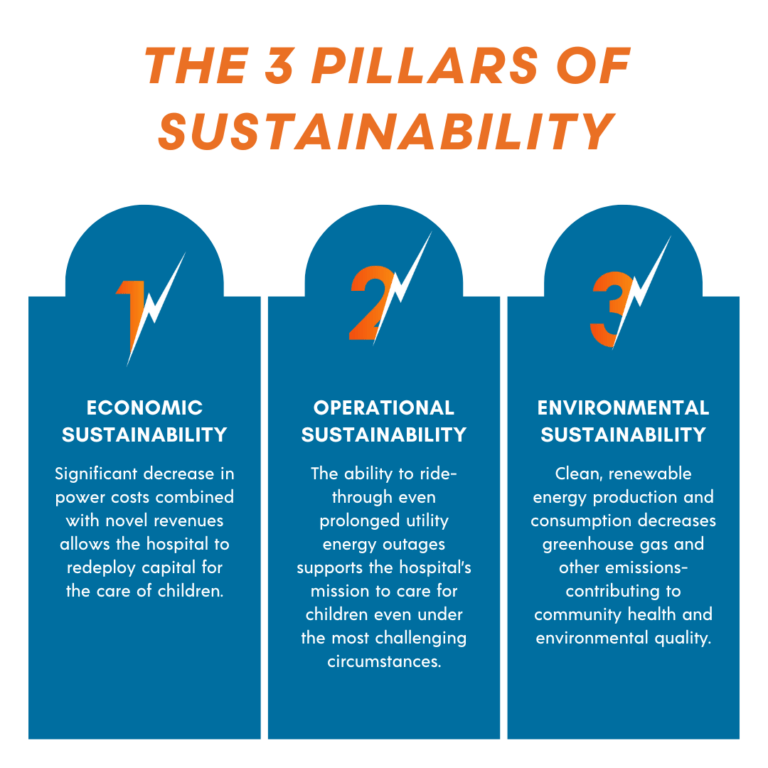 Partnering to Achieve Real Sustainability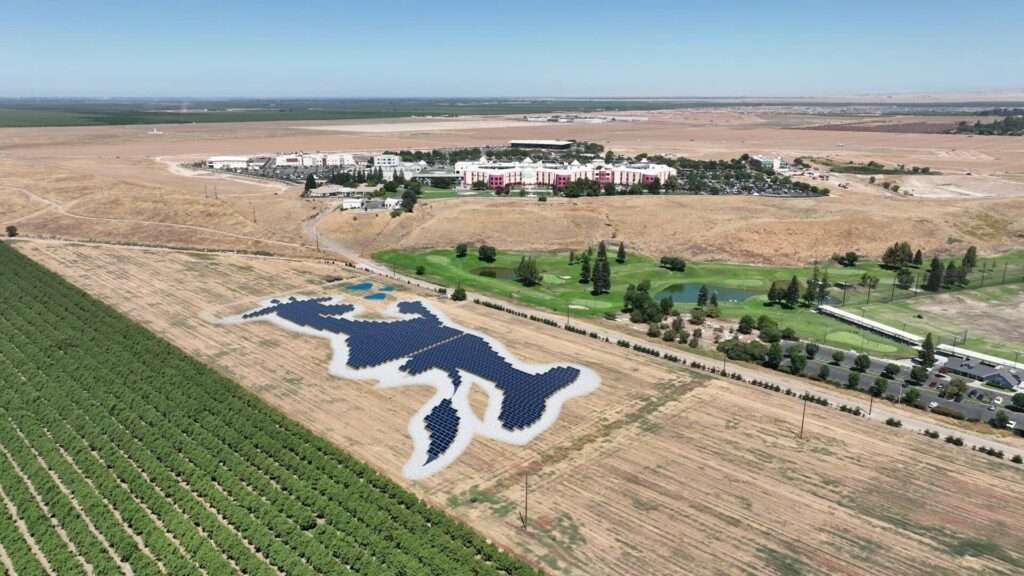 Rendering of Valley Children's solar field, designed in the shape of the hospital's mascot, George the Giraffe. (Madera, California)
Relevant Project Experience
KAISER PERMANENTE | ONTARIO, CA

KAISER PERMANENTE | RICHMOND, CA

SAN BENITO COMMUNITY CLINIC MICROGRID | HOLLISTER, CA

COMING SOON... | PASKENTA, TAMALPAIS
Learn More About Faraday Technologies